The trade industry has long-been male dominated, however, in recent years the industry has welcomed a rise in the number of women who are keen to swap designer clothes for a pair of steel cap boots.
By improving the overall rate of women in the workforce, particularly in male dominated industries like construction, research conducted by the University of New South Wales (UNSW) indicates that Australia could potentially increase its economic growth by $25 billion over the next 10 years.
In 2014 Beth Moresi did just that, bidding farewell to her days in fashion, heading to a world of building and construction where she would swing hammers, carry timber and play in a space where she'd often be the only female on site.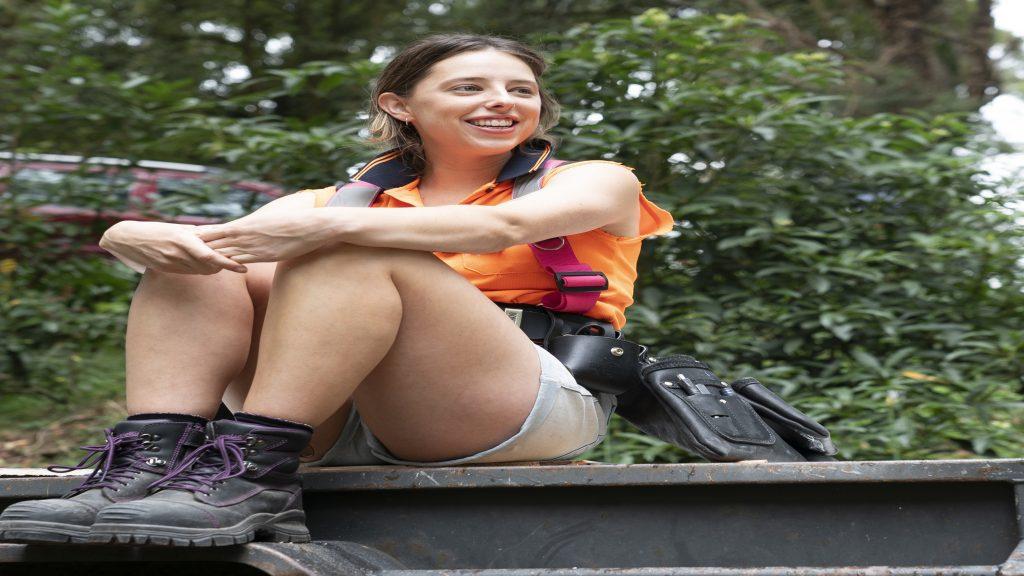 While Moresi battled fierce stigma from colleagues and clients, she enjoyed the freedom of working outdoors and seeing projects take shape, proving that women truly can do what traditionally was regarded at 'men's work'.
Now with her own company, BethBuilds, Moresi services commercial and domestic building projects around Melbourne, Victoria and is one of the many 'lady tradies' set to shake up the industry.
"I've always had a passion for being hands on in my work and building something really beautiful. Acknowledging women's place in construction and how integral it is to the industry is long overdue, and it's down to innovative, reputable brands such as Blundstone that work tremendously hard to showcase what we do in the industry.
"Women have an extremely valuable but most importantly, equal role in the construction sector and I am so grateful to have found a profession I love," says Beth.
Building and construction is the nation's second largest industry, but with women currently making up only 11% of the industry's total workforce and only 1% of building trades, the industry is missing out on the skills and talents of half the population.
However, it is estimated that by 2022, women in the building and construction industry are expected to make up a staggering 46.8% of the workforce, putting an end to the social and cultural norm of 'men' on the tools.