Peter Drucker's statement that 'you can't manage what you can't measure' has quickly become the new business mantra. Reliable, accurate information is imperative to the development of a successful business strategy.
Yet collecting the data itself is not enough. "If this is our only focus, we can quickly end up in a world of data overload where we have an enormous amount of data but no easy means of interpreting that data into information to achieve our purpose," explains Meighan Heard, Executive Director, Commercial and Corporate, Mitsubishi Electric Australia.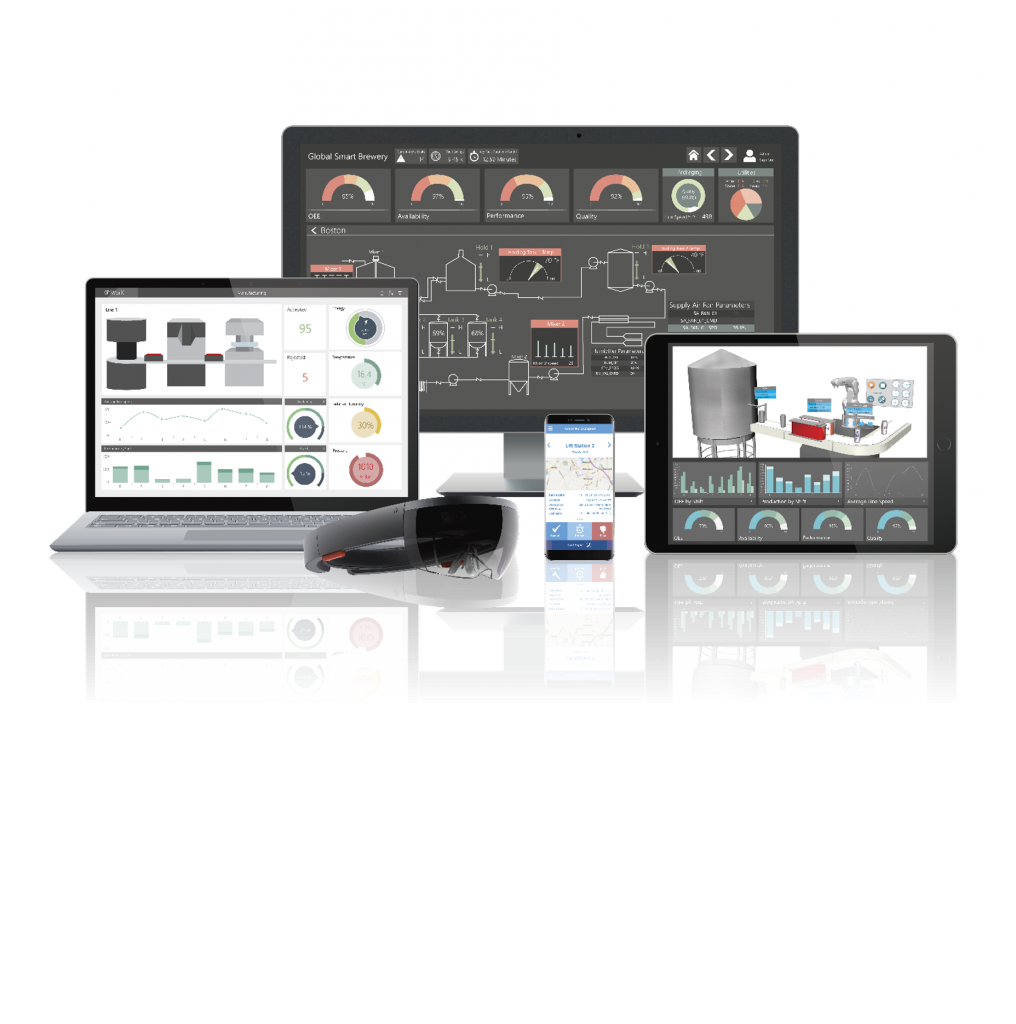 She goes on to say that it's what an organisation does with data that makes all the difference to management of operations, goal achievement and overall company results. "Steven Rice puts this nicely in the well-known quote:
"I believe that data will set you free. At the end of the day, it's all about how you turn those pieces of information into insights that will improve your business".
Transforming data into actionable business insights
This is where analytics software solutions come into play, transforming large volumes of real-time data (such as that from manufacturing or facility operations) into actionable intelligence. The information obtained from these analytical tools can be used to drive improvements in productivity, efficiency, quality and sustainability.
"When this is taken to the enterprise level, the information obtained can be applied to solve common business challenges. For example, expert systems and machine learning can be applied to Big Data, leading to visualisation and reporting solutions for energy optimisation, fault detection and diagnostics, predictive maintenance, SPC quality control, and equipment efficiency," elaborates Meighan.
Mitsubishi Electric provides technology, systems and software to enable companies to collect data, analyse that data and drive helpful insights into their operations and activities.
At an enterprise level, the products and solutions provided by the company's bespoke ICONICS software empowers companies to leverage their information so as to achieve immediate benefits for any facility.
Rich analysis and visualisation capabilities
"ICONICS analytics software tools organise critical operating information with a user-definable, ISA-95-compatible, asset-based network for analysis, visualisation and operations," explains Meighan. A wide variety of in-built analytical functions enable users to take the relevant information and, if desired, analyse it further with their own calculations. "Rich, dynamic dashboards convey concise, role-based information for any manufacturing, industrial or automation manager".
These products and solutions are geared to support manufacturers in their quest to increase productivity and quality, reduce downtime, better understand energy use and diagnose fault symptoms and causes. This is delivered through easy-to-deploy tools for:
Predictive/Preventive maintenance
Statistical Process Control (SPC)
OEE and KPI analysis
Alarm management reporting
Connected field services
Use of remote field devices via IoT to connect factory operations
Mitsubishi Electric enhances the ICONICS solution by providing advanced machine learning AI models based on real-time, historical data that can be utilised alongside the skills of a qualified and experienced workforce. It also provides 3D simulation modelling to assist manufacturers in the design and structing of their manufacturing facilities to achieve efficient and effective operations.
"Together these initiatives can help companies develop strong digital, advanced and smart manufacturing capabilities to support better decision making for operational excellence," concludes Meighan.
Mitsubishi Electrical is an exhibitor at the at the Modern Manufacturing Expo on 20 and 21 September 2022 at the Sydney Showground. The company is also a sponsor of the Expert Arena, where industry leaders will deliver information sessions on topics related to the modernisation of the manufacturing industry. For more information, visit: www.modernmanufacturingexpo.com.