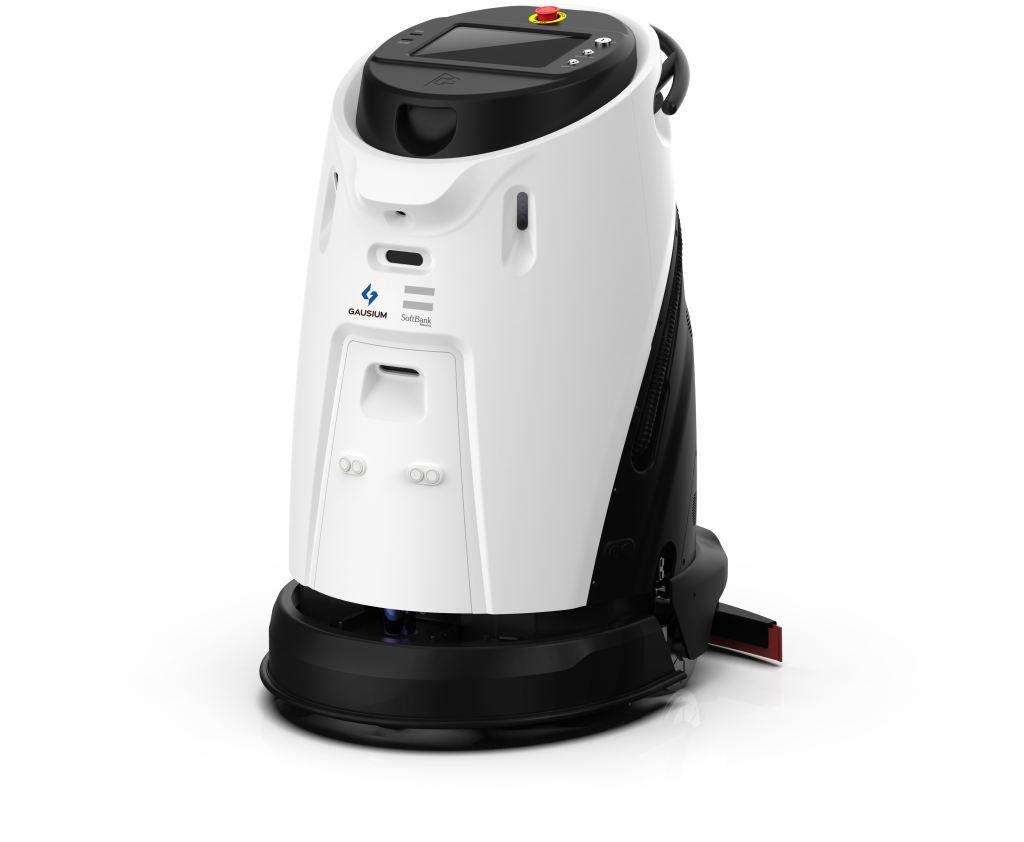 SoftBank Robotics Australia has announced Scrubber 50, developed by Gausium Robotics at ISSACleaning & Hygiene Expo in Sydney. Supplied by GERMii Australia, Scrubber 50 is set to address staffing issues and help revitalise the cleaning and facility management industries in Australia.  
Scrubber 50 is a fully automated AI- powered floor cleaning robot equipped with a large collection of sensors, including 6 cameras (3D/2D) and a LiDAR sensor, for keeping fall prevention and collision detection.
It can automatically detect and avoid people, obstacles, and other objects while cleaning, ensuring no disruption to its service or those around it.
The Scrubber 50 runs on a large 60Ah lithium-ion battery to ensure high productivity on a single charge. Featuring a fully integrated working station, Scrubber 50 automatically docks itself to charge its batteries and to empty and rinse its tank so that it's set up ready to go on next use.
It also features an environmentally friendly design with four filters mounted inside the robot that can filter collected waste into fresh water to reuse for cleaning.  
The new robot requires low level maintenance and is easily monitored by operators through an interactive Fleet Management System that records performance and cleaning reports in real time.
Lift integration is a new feature that allows zone cleaning so that Scrubber 50 can clean multiple levels of a building autonomously, making it suitable for use in a range of facilities, including commercial facilities, warehouses, offices, supermarkets, hotels, and hospitals.