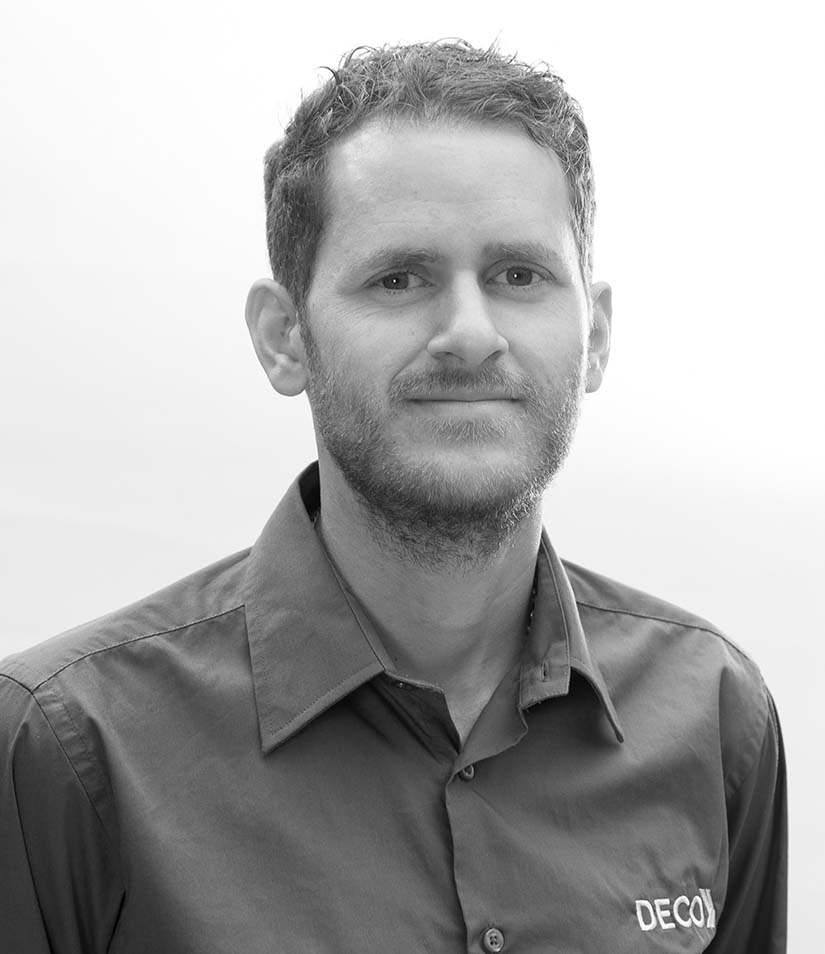 DECO Australia is pleased to announce that Richard Hamber has been appointed as the company's new General Manager.
As a growing Australian family business, the restructure and new appointment comes as long-serving General Manger and family member Meika Doonan moves into a Strategic Advisory position from mid next year when she returns from maternity leave.
Richard brings intimate knowledge of DECO Australia and their range of building products and finishing technologies from his previous positions as Research & Development Manager and Industrial Business Manager.
He also brings extensive industry experience having previously held roles at the Australian Window Association for over seven years, which included the management of the Window Energy Rating Scheme, development of energy efficiency tools, assessing changes to energy efficiency compliance and working on sustainability related projects.
A graduate of the Standard's Australia 'Young Leaders Program', Richard has also participated in numerous national and international bodies including QualiCoat, the Australian Institute of Surface Finishing and Environmental Product Declarations.
I have no doubt that Richard will continue to drive DECO Australia forward as we expand and grow well into the future said Ross Doonan, Director DECO Australia.
"He has a fantastic understanding of our business and its core values, a great eye for design and innovation, and will bring great structure and focus for our team to drive DECO's continued success."

DECO Australia is a family-owned Australian business and leading manufacturer of architectural building products, splashbacks and signage, as well as surface finishes and protective coatings and pre-treatments for applications within the automotive, engineering, cookware, medical and defence industries.