As Australians head back to work, after another lock-down buying their own toilet paper…
RS Components are excited to announce their partnership with Kimberly-Clark Professional®. Along with their own RS Pro maintenance products, they are making sure their expanded range supports Aussies getting back on-site or into the office.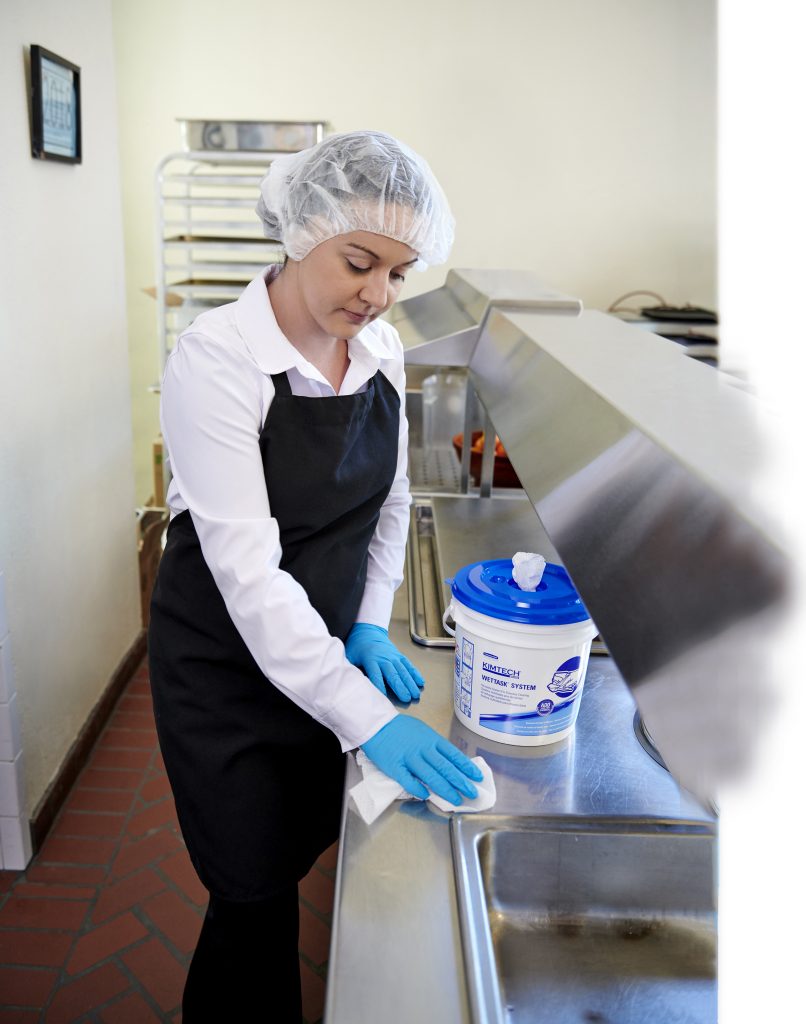 Kimberly-Clark Professional® is known for delivering leading-edge solutions for a safer, healthier, and more productive workplace. From office buildings, schools, hotels, healthcare facilities and food preparation areas to laboratories, processing plants and manufacturing environments, the RS- Kimberly-Clark Professional® partnership will benchmark safety and cleanliness in the workplace.
"At Kimberly-Clark Professional® we value our strategic relationships with partners like RS Components who share our values and commitment to making a positive impact on people and how they work," says Jamie Rivett of KCP.
"RS Components has a rich history of connecting customer needs with best product supply solutions and by working closely with RS Components Australia, we are accelerating our efforts to create Exceptional Workplaces."
The partnership means 170 new products added to the RS range including well-known brands Kleenex®, Scott®, Wypall® and Kimtech®.
"Our local partnership with Kimberly-Clark Professional® and the addition of 170 new Cleaning, Hygiene, and Safety products is a substantial boost to our local offer and underlines our commitment to provide our customers with the most comprehensive selection of products that suit the Australian market," explained Scott Philbrook, MD, RS Components ANZ.