Fuchs has made the decision to move the manufacturing of iconic Australian brand Nulon to its world class production facilities in Sunshine (Victoria) and Beresfield (NSW).
Wayne Hoiles, Managing Director Fuchs Australasia said: "We are investing $4m to upgrade these two facilities to manufacture Nulon products and engine coolants with a greater level of automation."
The business is also investing over $1m in new IT systems and technology which will make working with them even more seamless.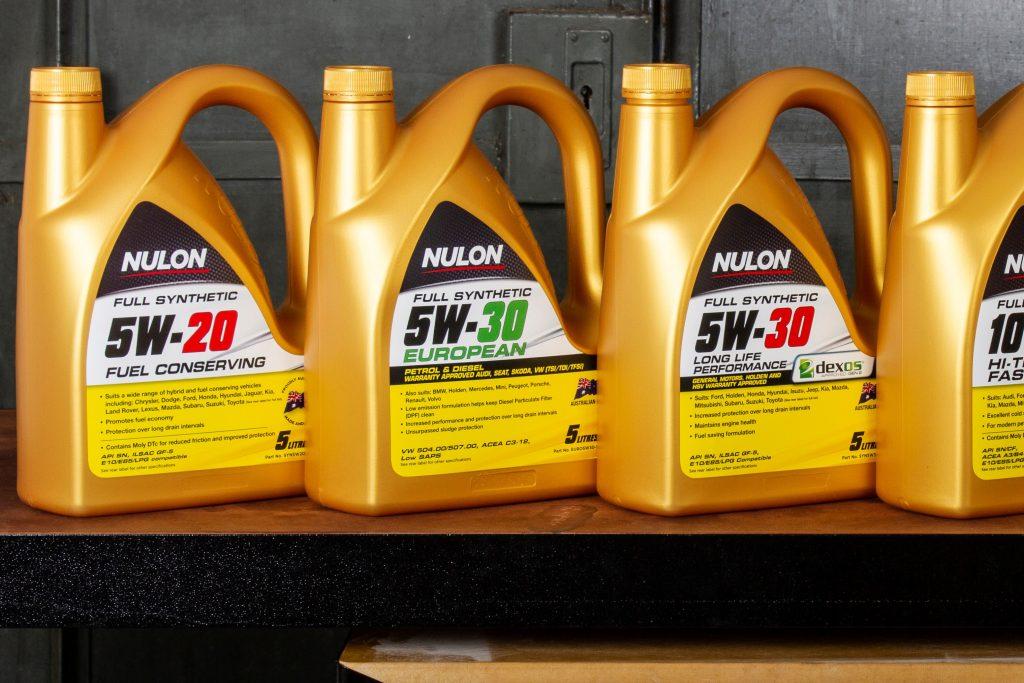 "The move means that we will have greater capacity to increase production volume and allows Nulon improved scope to deliver innovative new products to the market. We will remain the only automotive fluids supplier who is manufacturing lubricants, additives, greases and engine coolants in Australia," he said.
Customers will further benefit from Fuchs global technology and local manufacturing capabilities. Utilising the decades of manufacturing experience within both Nulon and Fuchs, all Nulon products will benefit from world best practice production standards and customers will continue to receive best in breed products that their consumers rely on them to provide.
"We are committed to manufacturing Nulon products in Australia and will continue to market Nulon as a separate iconic Australian brand," Mr Hoiles added.