RS Components have responded to growing demand for Industrial IoT solutions and launched another 300 products in their RS PRO IoT range this June.
IO-link sensors, data cables and HMI displays, including antennas and network testing equipment, are just some of the new products in the range. This brings the RS PRO IoT offer to over 8400 IoT enabling and smart connectivity products.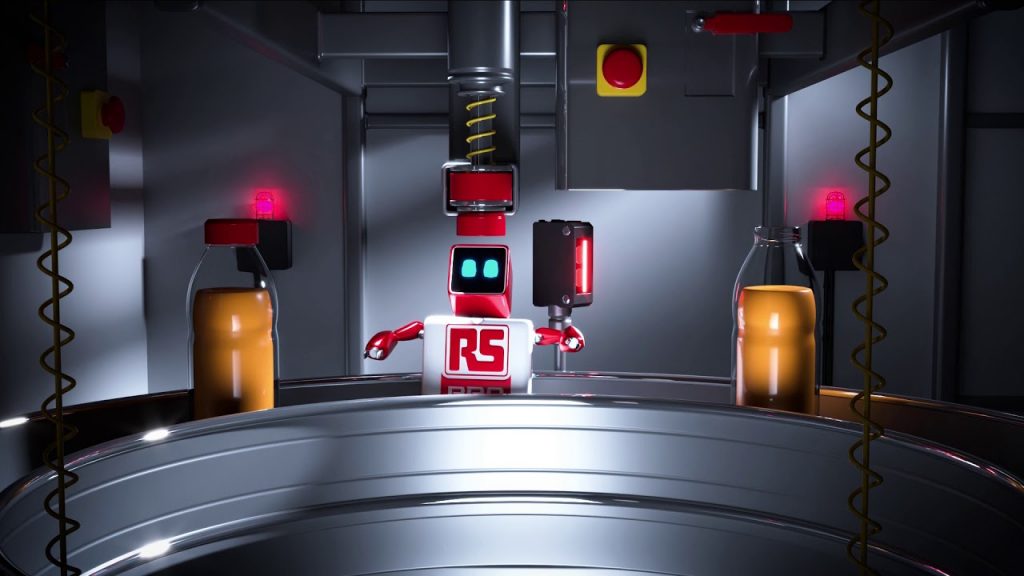 "We're helping our customers embrace the IoT revolution", says Scott Philbrook, Managing Director RS Components AU/NZ. "From wireless pressure transducers, to help safely monitor pressure in hazardous or inaccessible locations, to sensor boxes, which are compatible with all sensor brands, our Industrial IoT range has what our customers need to improve their operational efficiency."
Each RS PRO product is backed by the RS Seal of Approval, which represents industry standards for audit, inspection, test and certification. This – combined with longer than average product warranties – reflects RS confidence in the quality and longevity of their products.
According to Scott, the expansion in the range is meeting demand in the market for affordable options for engineers looking for a choice. "We've seen an upswing in the sourcing of our current IoT product range and due to interest in other product verticals we have gone to work on this expansive range," he explained.
RS PRO makes IoT practical and accessible for everyone, providing a dedicated range with a wide variety of smart objects and elements needed to connect them together.
The enhanced Industrial IoT range will be welcomed by RS PRO's loyal customer base. These people recognise that as demands on productivity increase, only the smartest workplace, with the smartest tools, will win the race of efficiency.
Check out the RS PRO guide to the Internet of Things here:
RS PRO IoT range