At the core of sustainability are cost savings which has led economists and environmentalists to see eye-to-eye on the long-term benefits of sustainable practices in business.
RS Components value both the environment and energy conscious design. In addition to their global support of the environment initiatives of Engineers Without Borders, the RS library of accessible consumer materials cover everything from tech-articles to product-selection guides on the most environmentally-economic products on the market.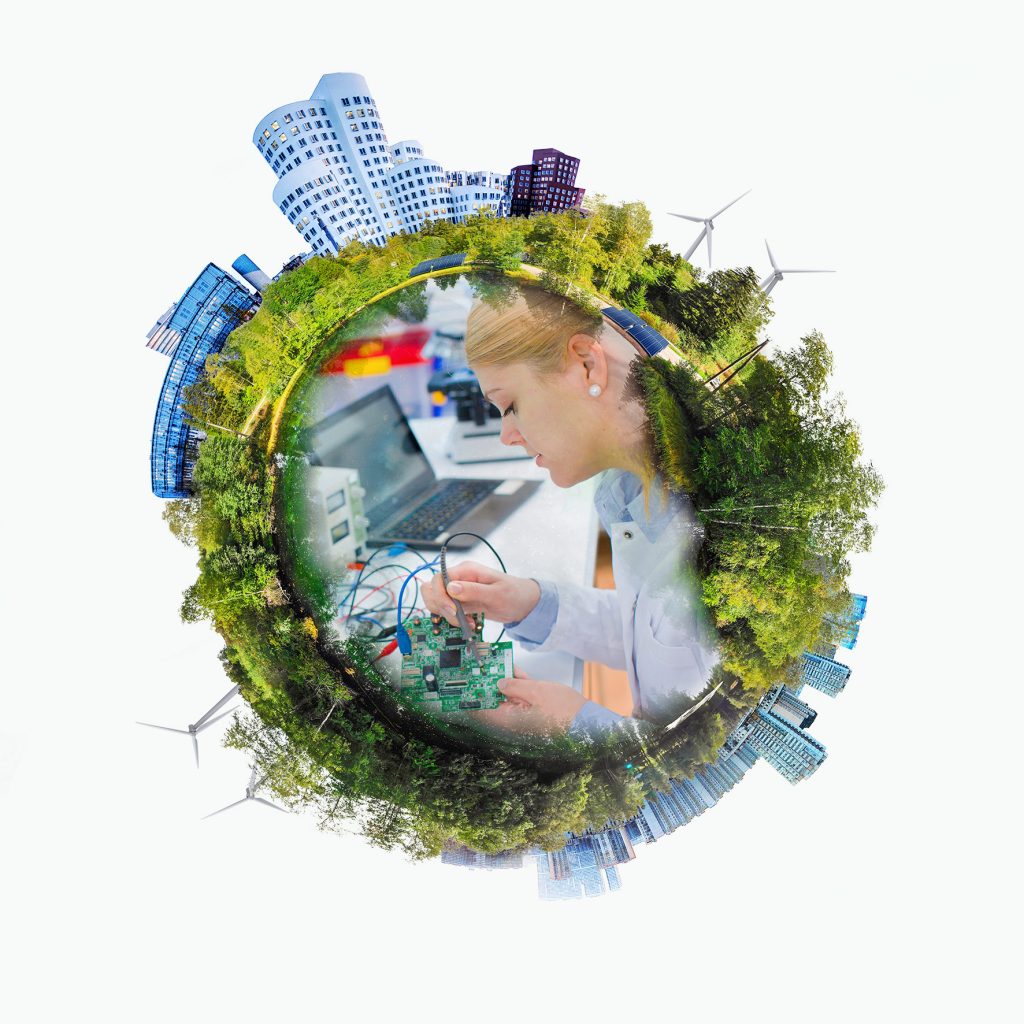 Their commitment to keeping their RS Components customers up-to-date on sustainable product trends compelled them to launch a webinar – Sustainable Technologies in 2022.
A panel of experts from the leaders in industry include Schneider Electric, Fluke, Phoenix Contact, ABB and RS PRO who will discuss how business can become more sustainable in operations.

Join the Sustainable Technologies in 2022 seminar by clicking on the link below to register:
https://nz.rs-online.com/web/generalDisplay.html?id=sustainable-technology&cm_mmc=NZ-PR-_-NZMMAG-_-DTC_203_0322_APAC-_-Sustainability_banner
And add this date in your diary:
12PM Thursday 7th April 2022
All attendees who stay until the end of the session will receive a FREE e-Gift Card valued at $20*.