EMEX 2018 can't be missed, as over 170 international and local exhibitors will inform, delight, entertain and celebrate kiwi design and innovation across the 3 days. There's also the serious business of putting forward great commercial deals for the manufacturing community. If you're in Engineering, Manufacturing or Electronics then you really need to visit this free event to best position your business with the latest technology on offer.
DISCOVER – what not to miss!
World leading automated and robotic plasma cutting systems, designed and build right here in New Zealand for local and international markets by Plazmax in Rotorua, is highlighting the Kiwi Made Innovation feature at EMEX 2018 showcasing 3 separate automated plasma cutting systems, bringing both new and improved innovation to the market. Plazmax will be showcasing their world class capabilities with live demonstrations for all interested parties.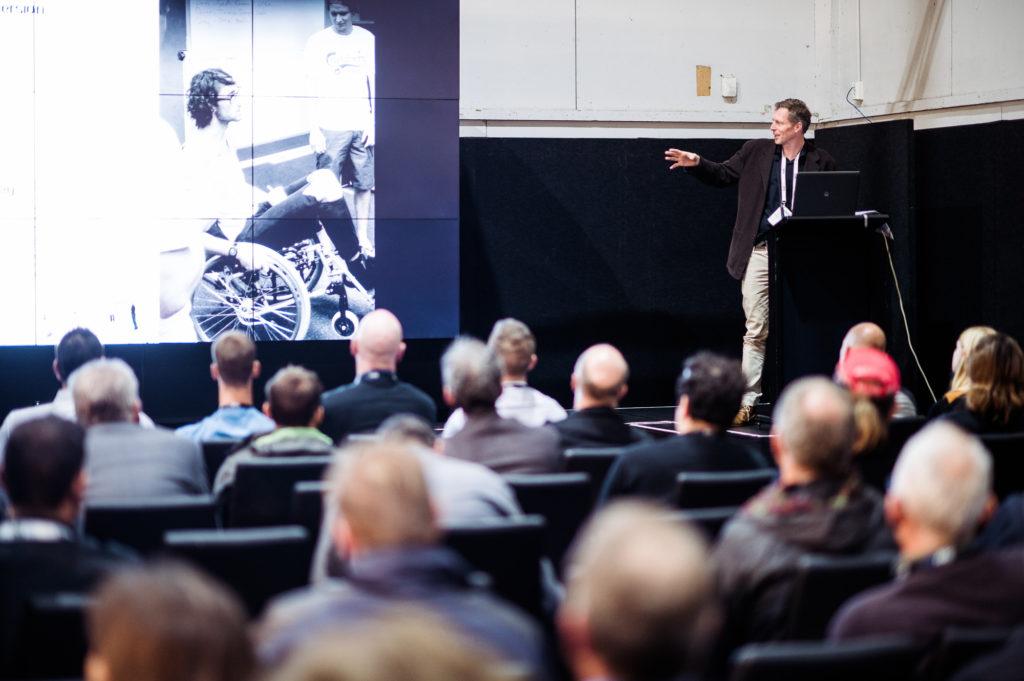 After their introduction at SouthMACH 2017, Caliber Design and Locus Research are back at EMEX 2018 and proud to present some amazing examples of collaborative product design in the newly created Innovation Quarter. The products on display at EMEX 2018; the Stabicraft 1600 Fisher, the Ubco 4 x 4 bike and the 2018 Oscar winning Shotover Camera System, are the result of an intensive interaction during the entire product development process. You'll be impressed by what you'll see!
ENGAGE – Find the right people for the job
The Employment and Training Hub will provide you with the opportunity to discuss the well documented skills shortages in the industry with experts from M.I.T and Competenz. As a manufacturer or engineering company this is your chance to learn more about these highly successful programs. You'll have your chance to engage potential apprentices who have chosen a career in technology by signing up for the 'speed meets' that are organised during EMEX 2018.
GROW- Get your finger on the pulse – for free
With national and internationally renowned speakers, one of the key features of EMEX 2018 is the comprehensive Seminar Program. With close to 30 presentations over 3 days. There are informative and thought-provoking sessions covering topics ranging from Additive Manufacturing (incl. 3D and metal 3D printing), Industry 4.0, Collaborative Product Design, skill shortages in the industry and how to address these as well as practical solutions for implementation of Health & Safety practices, all presented by some of the most respected experts in their field. Check out the seminar program https://www.emex.co.nz/visitor-information/seminars-2/
Clearly, as Aad van der Poel, sales and event manager of EMEX says, "EMEX is New Zealand's premier technology trade show and if you are employed in any of these industries then EMEX offers great opportunities to discover the latest trends and products, engage with leading industry suppliers, professionals and experts and grow your know-how of technologies within these fast moving industries"
EMEX 2018 runs from 1 to 3 May at ASB Showgrounds, Greenlane, Auckland. Free registration is now open for industry professionals wishing to attend. Simply visit: www.emex.co.nz/visitor-information/register/
To see a full list of EMEX 2018 exhibitors www.emex.co.nz/visitor-information/2018-exhibitors/