-Comment
Watching the Treasurer deliver a Budget is a very therapeutic event. It provides a reality check as to how the nation is financially…or it confirms that nothing being said has a positive effect on our well-being.
What do the numbers mean, how many new houses are going to be built, how many jobs cut? As the Treasurer reeled out the big numbers, I wished the AFL season were just starting so I would have something important to concentrate on.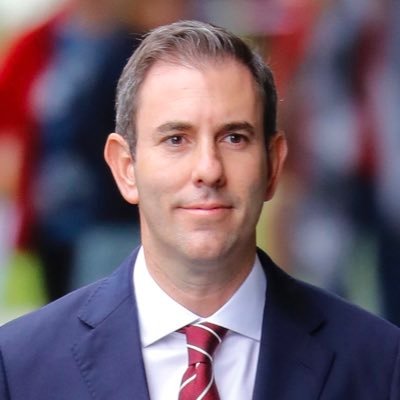 The numbers, I'm afraid, don't mean much. Or don't mean much now. They will only be confirmed in two Budget's time when we will see how effective the policies have been.
Economists and deep-thinking consultants, for the money they earn, have strong measured opinions. Furrowed brows confirming to us how the picture will emerge. But they don't have a clue. Press a button, look at a software package and tell us the best and worse scenarios that is the best they can hope for…and then expect us to take them seriously.
Have you noticed how few accountants have been prime ministers…they can't do the numbers.
So just get on with your life. Pay your accountant well and keep your business moving forward. We have our own Treasurer, our accountant, who ensures we do the right things and contribute to society.