By Mac Ghani, Managing Director, Avanade Australia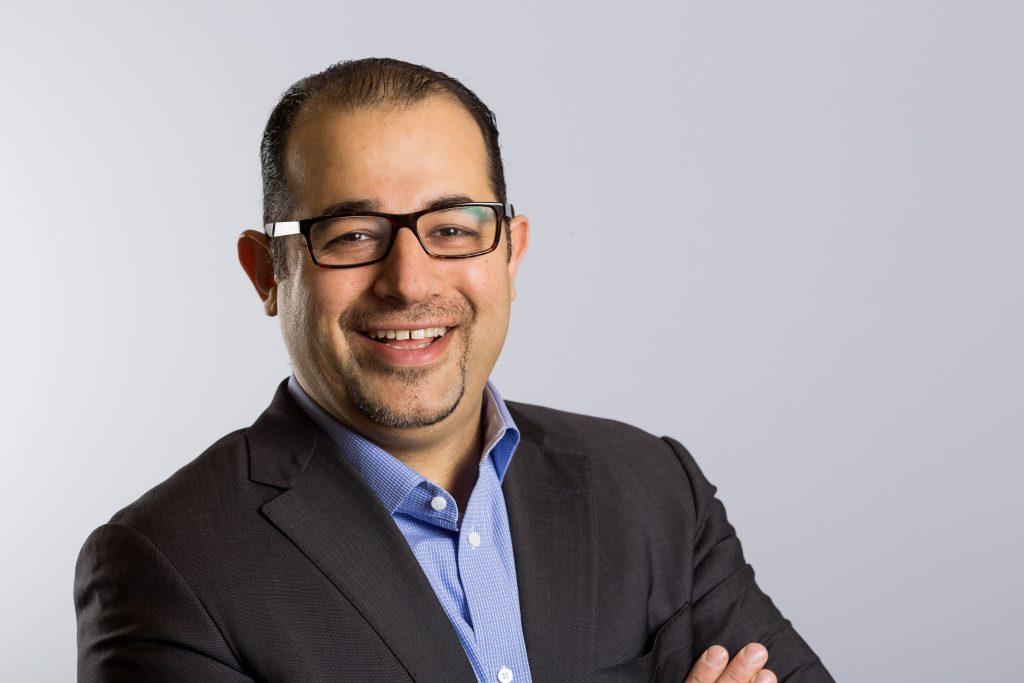 From digital transformation to climate change, every industry is trying to keep up with the pace of change and reinvent processes for a more sustainable future.
When a manufacturing business successfully transforms itself, customers and employees will benefit from:
Increased efficiency and output through data-driven process optimisation and visibility;
Reduced downtime and increased asset utilisation through real-time monitoring of assets and predictive maintenance analytics;
Increased agility of supply-chain planning via real-time visibility and process controls;
Improved worker safety and injury prevention by detecting and responding to changes in field conditions and worker vital signals;
A future-ready manufacturing business also has the capacity to create a positive environmental impact – using digital innovation, data and insights to drive efficiencies that will reduce greenhouse gas emissions, enable smarter energy management and reduce waste.
The MIT Center for Information Systems Research (CISR) finds companies that substantially complete their transformation tend to enjoy margins 16 percentage points higher than their industry's average.
A new beginning
Despite awareness about the need to innovate and the commitment to invest heavily in technology over the next three years, research found the manufacturing industry continues to lag behind companies in other industries.
With tougher socio-economic and environmental conditions, personalisation and a dynamic workforce, it can be incredibly difficult to understand where to start or how to progress further. In fact, 60-70 percent of organisations are still on their journey.
Manufacturing is a traditionally siloed industry. But a future-ready organisation gives due consideration for impacts across the business, so open communication and evaluation throughout the process is key.
Digital transformation belongs to the whole organisation, not just the CIO. Key decision-makers from all parts of the organisation need to put forward priorities of each business division.
These priorities need to be aligned with core technologies to deliver the best possible outcomes and bridge the gaps between information and operation, so that consideration for all components of transformation is addressed.
The right technology for the job
Simply implementing new technology doesn't make a digital transformation strategy effective. When shiny new tools such as artificial intelligence (AI) and Internet of Things (IoT) come to market, the temptation is to implement technology in a bid to realise benefits fast.
Yet, some of the most important aspects of the transformation, namely people and processes are often forgotten. In fact, research shows that process and people are two of the most important factors in reaching digital transformation maturity.
Many manufacturing organisations are investing in technology areas like intelligent automation and predictive analytics and perceive great improvement in business results from the effort. However, respondents to our research did caution that intelligence needs to be integrated with processes, systems and experiences to be effective.
Our research shows a worrying 40 percent of businesses have invested in new technologies and innovations without integrating them into existing systems. Three-quarters of organisations recognise the cloud as a path to help them realise the benefits of integration and to drive efficiencies.
Tying it all together
Finally, the leaders of the strategy will need to benchmark their success and measure the return on investment (ROI) for the new way of working. IoT and many of the hallmarks of Industry 4.0 make this kind of tracking particularly simple with visibility across efficiencies.
Although our research shows that 80 percent of key decision-makers struggle with making the most of data and insights to benefit the business, it only means additional training might be necessary. These insights can then be used to measure the success of efficiencies or see where streamlining might be appropriate.
It can be difficult to know how to begin a digital transformation strategy, with legacy systems and technology as well as lines of reporting being a tangled mess. But untangling and modernising are worth the effort, with companies that integrate an intelligent approach enjoying higher profits.
Digital transformation is not a one-size-fits-all nor a set-and-forget strategy. Technology holds vast potential for the manufacturing sector, but it can't work in a rigid silo. Open and transparent communication is required, and rigorous evaluation along the way is key to finding the right balance for your organisation.