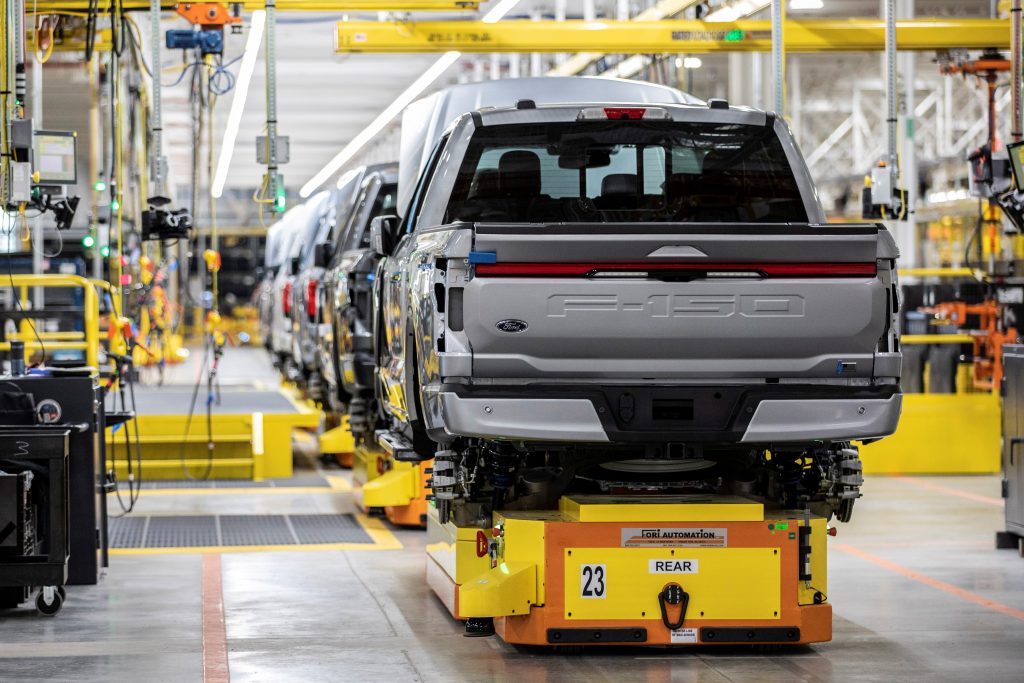 Collaboration will enable on-time successful launches to meet increased customer demand
Rockwell Automation has been selected by theFord Motor Company as its vehicle operations primary controls and solutions provider for its next three electric vehicle assembly sites in the US.
While electric vehicle adoption in Australia is still low compared to other countries, there has been a 65% rise in EV sales compared with 2021, according to the Australian Electric Vehicle Council.
By jointly collaborating on assembly tooling designs and architectures that will increase speed to market, Rockwell can help machine builders to meet production customer demands and achieve on-time successful launches.
"We are strengthening the commitment to build world class electric vehicles for the future and fortifying the relationship between Rockwell and Ford that has been in place for more than 75 years," said Blake Moret, Chairman and CEO of Rockwell Automation.
"We look forward to working closely with Ford and its ecosystem over the next several years to accelerate business outcomes and advance the company's position as a global leader in the electric vehicle market."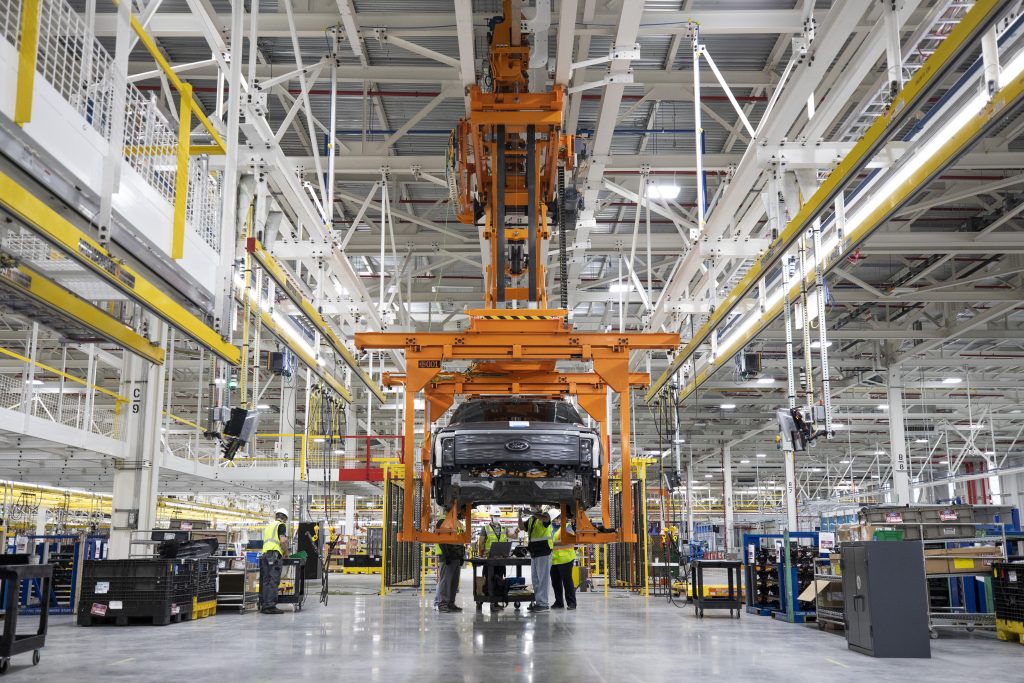 The announcement follows a recent Australian contract win with Latrobe Magnesium, where Rockwell Automation will supply the Process Control System (PCS) and Motor Control Centres (MCC) for the new demonstration plant located in Hazelwood North, Victoria.
Latrobe Magnesium has developed an environmentally friendly, sustainable process to manufacture magnesium metal and other valuable saleable by-products. The lightweight metal is extensively used in the automotive and battery manufacturing industries. Latrobe Magnesium's proprietary process converts nearly 100% of unwanted waste into valuable commodities with a very low carbon footprint impact.